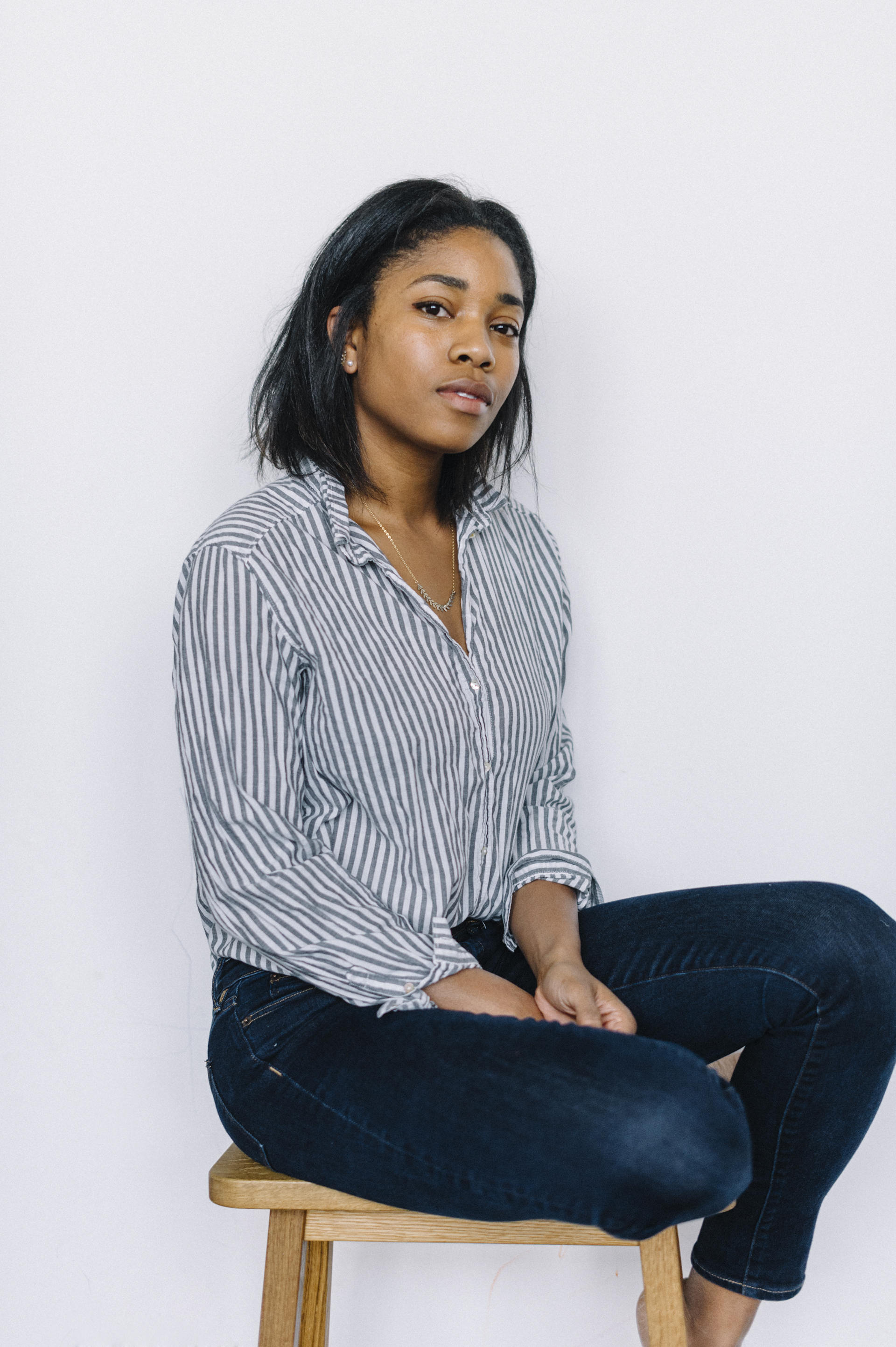 Anaise Prince is a Connecticut based wedding and lifestyle photographer. She studied photography as an undergraduate, and obtained her Bachelor's Degree from the University of Connecticut.
As an aspiring minimalist, she strives for a sustainable and simple lifestyle in Connecticut's capital city.
She has a love for travel, tiny houses and modern design.
She currently resides in Hartford with her husband Brent, their daughter Emerson and long-haired dachshund Reese.
This blog is a glimpse in to her life outside of wedding photography. Here she shares her interests, passions and journey throughout life as a photographer, mother, wife and adventurer.
Hartford, Connecticut Commercial, Event Photographer
I have had the privilege of working with the following clients.
Everlane
Nisolo
West Elm
Marine Layer
Hartford Prints!
Silk City Coffee
Billings Forge
Hog River Brewery
Downtown Yoga
The Perpetual You